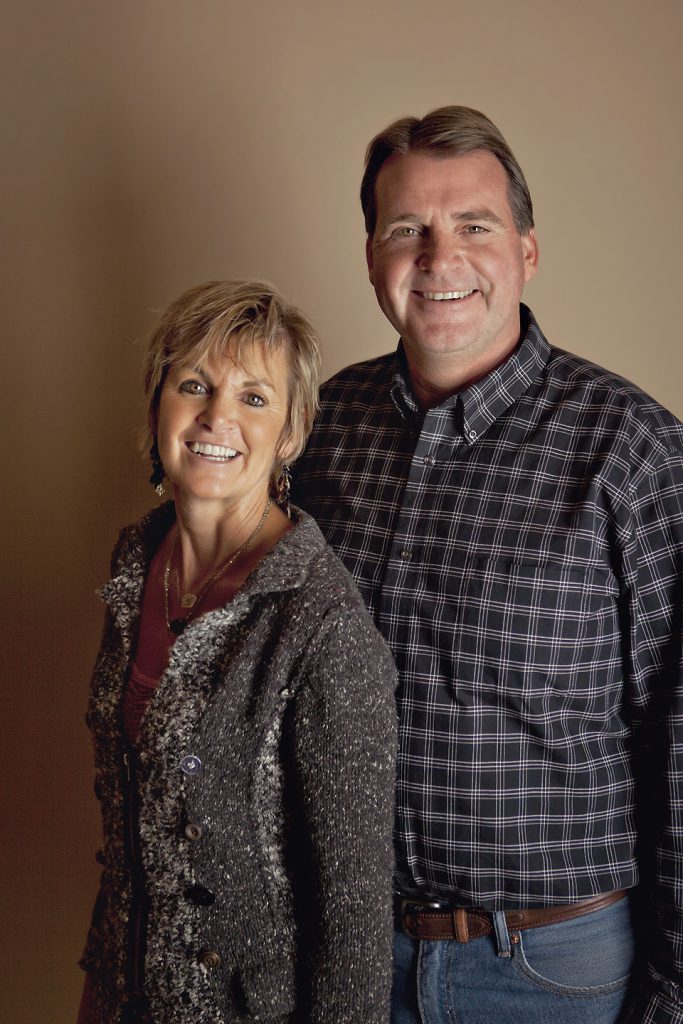 CHANGING OMAHA'S DOWNTOWN VIEW FOR 30 YEARS
NuStyle Development was started in 1988 and is now fully owned and operated by Todd Heistand and his wife, Mary. With a special flair for refurbishing previously overlooked properties, the Heistands breathe new life full of unique touches and personality all over downtown Omaha.
When they're not changing the face of Omaha, Todd and Mary are enjoying national and international travel, and time with their 4 children and 16 grandchildren.